Do you have unused land in the Bristol Area?
More and more people want to grow their own food – or buy it from local producers – in order to know what they are eating and also now for many new land entrepreneurs it is a way to make a living, realise a dream, perhaps even provide a means to remain in the local area they love. To enable this, they need access to land and it needs to be close to where they live.
Land is our most precious resource, but it is also a scarce resource. Good land management depends on partnership – between landlords and tenants, producers and consumers, owners and communities. To manage our land in a balanced and sustainable way, we need to harness the enthusiasm and creativity of all those groups, working together.[1]
Whether you are the landowner or the land entrepreneur, the arrangement has to result in a viable and realistic business arrangement. The aim is to generate value by bringing together complementary assets, skills and aspirations from both parties. This can range from allotments plots, to business opportunities for commercial production such as: converting surplus land into a supply chain for local restaurants or school kitchens.
As waiting lists for allotment plots grow Bristol City Council, whose duty it is to provide growing space, come under pressure to find suitable available land; so public and private landowners, both large and small, are pioneering ways to give people access to their land to grow food in ways which benefit everyone. Feed Bristol a food growing and educational project on eight acres of land adjacent to the M32 and the Community Farm an organic veg growing business owned by local people, on the outskirts of Bristol, are excellent examples of how making land available to growers is a hugely positive step, helping people to unleash both their potential and new business innovation.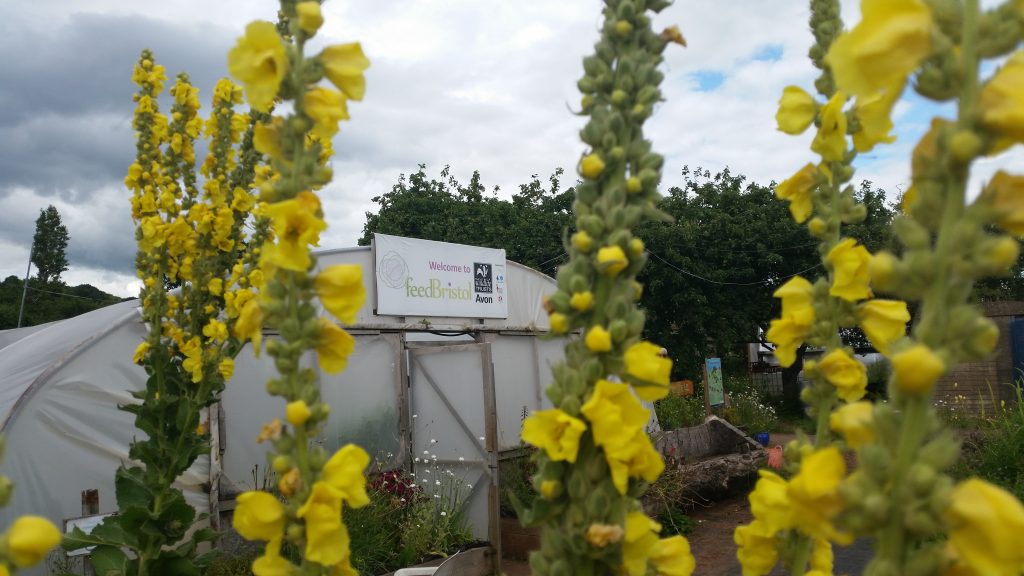 5 Good Reasons for Landowners
Community relations.

Support your local community and sustain positive relations.

Reduce maintenance costs.

 Land management responsibilities can turn maintenance costs   of upkeep of things like hedges, paths, public footpaths etc. into revenue streams.

Meet strategic objectives.

 Public landowners such as Local Authorities have objectives around tackling obesity and improving diets – food growing can help achieve these.

Support next generation of farmers.

 In order to maintain a thriving farming industry for the future, ambitious and innovative new farmers need to get a foothold on the farming ladder.

Financial returns & business resilience.

Diversifying land to host a new enterprise can be a useful income generator, even for marginal bits of land that are difficult to farm or maintain.
How do I find out more?  If you a land owner in or around Bristol and would like help finding tenants do get in touch with Bristol Food Producers (BFP).  A new city membership network – helping to increase urban food production – are laying the foundation of a land matching programme, with online resources compiled to help both landowners and land seekers.  BFP have been working with Bristol City Council (BCC) to develop a clear policy and process for people to use to apply for access to BCC land for growing. New pieces of land will be sent directly to Land Seekers enrolled through the survey, via their Opportunities Update and also posted on a dedicated map. https://bristolfoodproducers.uk/resources-directory/finding-land/   
Editorial Notes
Any queries contact: Traci Lewis traci@sustainlive.org
1.     Bristol Food Producers If you a land owner in or around Bristol and would like to see whether we can help you find tenants to produce food on the plan do get in touch with us.
2.     The Land Partnerships Handbook: Using Land to Unlock Business Innovation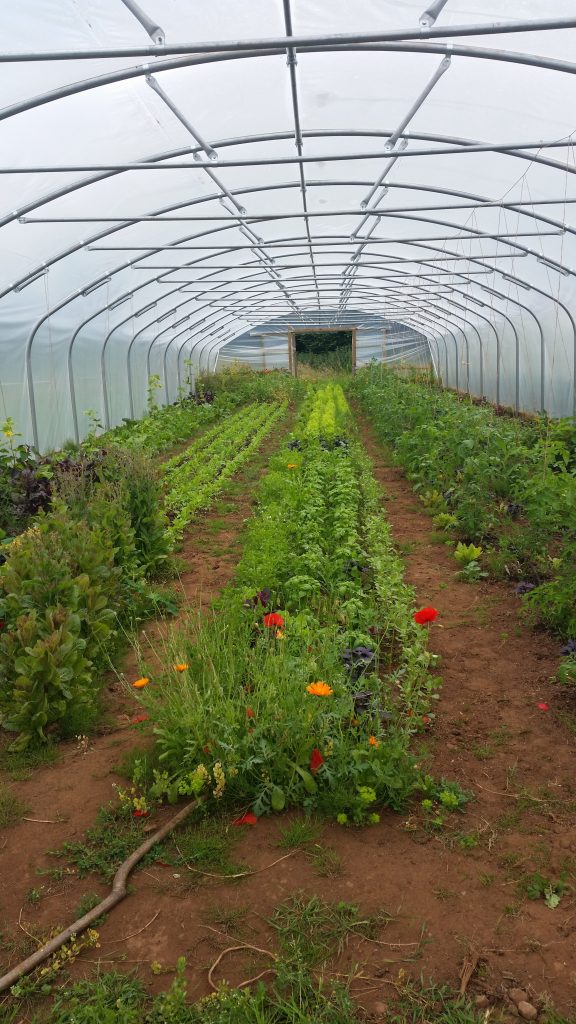 Who might be interested?
–        Landowners; Late career farmers, thinking about succession, planning to wind down from some of the practical aspects of running a farm, or to pass on experience to a new generation; New landowners, who want to see their land used practically and gainfully, but who are not in a position to farm the land themselves;  Active farmers, with land, who wish to diversify their business without the risks and complexities involved with establishing and running several businesses at once ; Estate owners or managers who have identified a gap in their estate system;  Land owning trusts or charities wishing to find cost-effective ways of achieving their social or environmental objectives.
–        Land entrepreneurs; Young farmers, with the training and experience to set up a new farm business, but without the land or capital n Experienced farmworkers or land managers, who have decided to take the step up into running their own business, but who do not have the capital to buy land n People with a related business background, such as food retail or horticulture, who are keen to branch out into the business of land-based production; Communities or groups of consumers who wish to set up or invest in a Community Supported farm which will produce products on their behalf.
–        Identify business opportunities for larger scale production such as: Converting surplus land into a supply chain for local restaurants; Offering shares in the farm business to the local community; Setting up a new livestock business.
[1] http://www.landshare.org/uploads/7/5/4/1/7541639/land_partnership_handbook.pdf